Nel corso delle ultime ore ha fatto capolino su App Store un nuovo ed avvincente titolo. Si tratta di Bruce Lee: Enter the Game, il gioco ufficiale dedicato alla leggenda delle arti marziali Bruce Lee e, ovviamente, a tutti gli amanti di questa disciplina.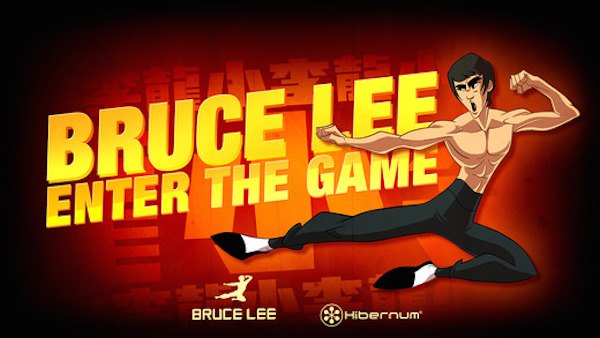 Bruce Lee: Enter the Game va a configurarsi come un gioco arcade che sfrutta a tutto tondo il touchscreen di iPhone e iPad permettendo all'utente di combattere senza problemi mettendo al tappeto i nemici grazie a numerose mosse ed attacchi speciali.
Il gioco include 40 livelli e la possibilità di affrontare potenti boss oltre che quella di sbloccare una serie di obiettivi. In Bruce Lee: Enter the Game è anche presente una modalità FURY in cui è possibile cimentarsi nelle arti marziali colpendo gli avversari con una ferocia mai vista e ad altissima velocità. All'inizio di ogni livello il gioco permette di scegliere un determinato potere speciale da attivare durante le partite. Proseguendo tra i vari livelli verrà inoltre concessa la possibilità di sbloccare nuove abilità e oggetti da utilizzare per potenziare Bruce Lee.
Bruce Lee: Enter the Game è un gioco scaricabile gratuitamente e risulta perfettamente compatibile con iPhone e iPad.