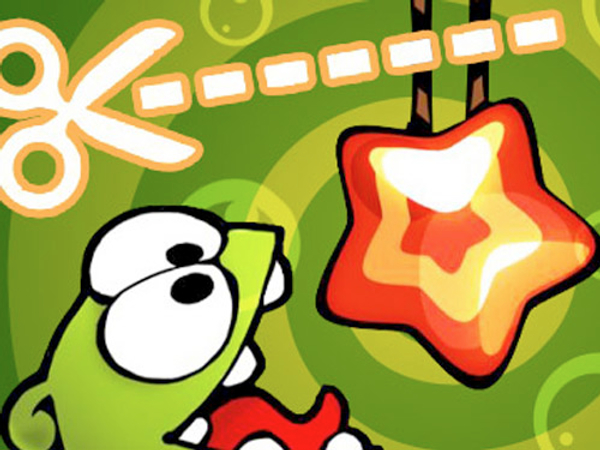 In occasione dell'aggiornamento del gioco Zeptolab ha rilasciato la versione Lite, gratuita, di Cut The Rope Experiments, gioco uscito lo scorso mese di agosto. Questa versione gratuita presenta dodici livelli (divisi in tre box) che offrono un piccolo assaggio del gioco completo.
Cut The Rope Experiments Lite è disponibile sia un versione standard per iPhone/iPod Touch che in versione HD per iPad, se la demo vi appassiona potete comprare il gioco completo al prezzo di 79 centesimi.
Cut The Rope Experiments è compatibile con iPhone 3GS, iPhone 4, iPhone 4S, iPad, iPad 2, iPod Touch 3G e 4G.