Per un periodo di tempo limitato il famoso e tanto amato gioco The Room Three è disponibile al prezzo speciale di 1,99 euro. È sicuramente un occasione da non lasciarsi sfuggire.
The Room Three, il celebre rompicapo sequel di The Room e di The Room Two è stato reso disponibile su App Store per una periodo di tempo limitato al prezzo scontato di 1,99 euro.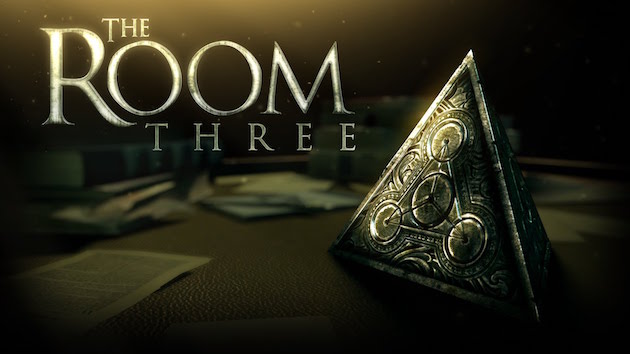 Considerando il fatto che normalmente il gioco presenta un cost decisamente più elevato si tratta senza ombra di dubbio di un'occasione a cogliere al volo per tutti coloro che desideravano da tempo poter acquistare il terzo capitolo del famoso gioco ma non avevano ancora osato farlo.
Ricordiamo che The Room Three si avvale di tutta l'esperienza acquisita dai precedenti titoli, risultando ancor più avvincente. Le missioni proposte godono di un grado di difficoltà che difficilmente annoierà.
Per scaricare il gioco a prezzo scontato è sufficiente cliccare sul link sottostante direttamente dal proprio iDevice.